Zavvi.com has established itself as a specialist entertainment retailer for ever-popular Video Games, Consoles, DVD, Blu-ray and our new selection of exclusive Steelbooks, not to mention a great new range of clothing, toys, gadgets and more.
Injustice 2: Deluxe Edition PS4
Injustice 2 is the super-powered sequel to the hit game Injustice: Gods Among Us that allows players to build and power up the ultimate version of their favorite DC characters. Featuring a massive selection of DC Super Heroes and Super-Villains, players can personalize iconic DC characters with unique and powerful gear earned throughout the game.
$ 75.97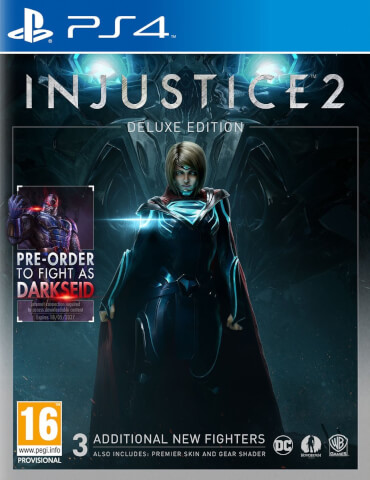 Zavvi