Welcome to Snowboards.com! We are a retailer that has been in the snowboarding industry since 1990. Our company owns and operates a number of retail stores and we have been using the Internet as an extension of our retail shops since 1997; that's an amazing 18 years of experience on the Internet!
Lib Tech T. Rice Pro C2 BTX Snowboard 2016
Designed in the deep mountains of Jackson Hole, WY the T.Rice Pro HP C2 BTX snowboards is the perfect snowboard for tackling any mountain terrain. The Lib-Tech T.
$559.99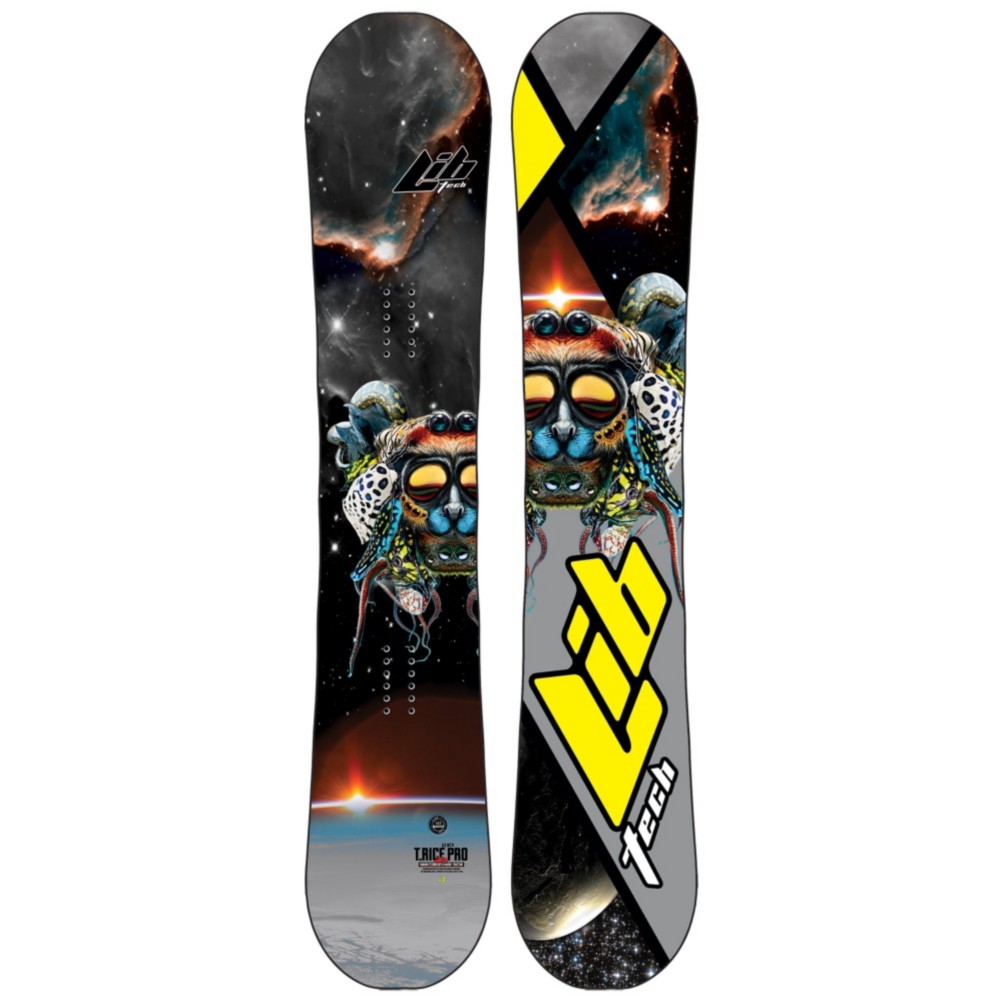 Snowboards