Samsclub.com offers "wow" items for an everyday low cost that you won't find in the clubs. Their goal is to bring their members the highest possible quality products and services at exceptional values.
The Barbecue Master Gift Pack
Know someone who loves to grill? Then they'll love this Barbecue Gift Pack featuring Sweet Baby Rays Barbecue Sauce. We've included hot wing sauce, chicken marinade, steak marinade and all the tools they'll need to grill in style. This gift pack includes gourmet snacks they can munch on while cooking up a meal that sizzles.
$ 56.74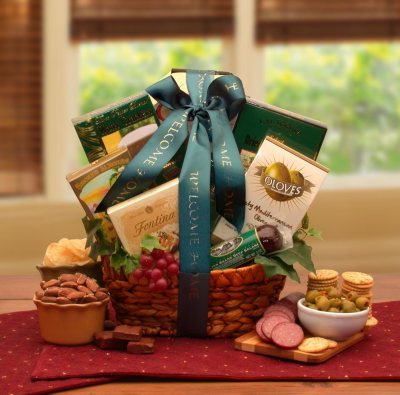 Samsclub