Since 1999, Saltwaterfish.com has been offering the finest saltwater fish, inverts, corals and aquarium supplies. From our low shipping prices to our amazing forums (nearly 3 MILLION posts!) Saltwaterfish.com is the best online resource for new hobbyists and experienced aquarists. To educate and serve the aquarist community with the best livestock and products, the finest customer service, and the best forum community of the internet.
EcoTech Marine MP60W ES Vortech Propeller Pump w/ Wireless EcoSMART Driver
The MP60w ES is engineered for tanks with one-inch glass thickness and holding 120 to over 1,000 gallons. It uses the same award-winning technology that has made EcoTech Marines VorTech line the number one brand of pump among reef aquarium enthusiasts. With the smallest in-tank footprint capable of pushing 7,500/gph, the MP60w ES is ideal for larger tanks.
$499.99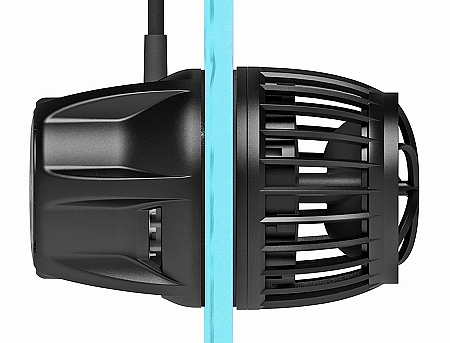 Saltwaterfish