Electricity and natural gas plans for your home!
Join the 1 million+ who've chosen North American Power as their energy supplier.
Great fixed rates.
Award winning customer service.
Energy usage forecasts & Bill estimates.
Select your plan with confidence. North American Power is dedicated to helping you manage your home energy costs with a selection of plans designed to offer competitive and stable rates. Many of our plans provide a fixed rate through the summer and/or winter months – typically the months of highest home energy consumption.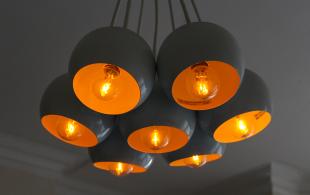 Napower