MotoSport was founded by a guy named Bill in 1999. Bill raced in the expert class in the super competitive AMA District 13 in the late 70s and early 80s before focusing on college. While his love for motocross never stopped, his studies and subsequent professional career did not allow the time for racing. MotoSport is committed to helping riders through our race team sponsorships, amateur racer support, and track and event sponsorships. Additionally we support a variety of charitable causes for riders.
EVS Web Pro Knee Braces
The Web Pro Knee Brace has been completely redesigned from the ground up. EVS designed it to be smaller, lighter and stronger than the original Web Knee Brace. It's constructed with an industry first twin wall carbon fiber frame for increased strength and rigidity. Patented True Motion 3.0 hinges anatomically mimic the natural motion of the human knee and are made of aluminum and stainless steel for increased strength.
$718.99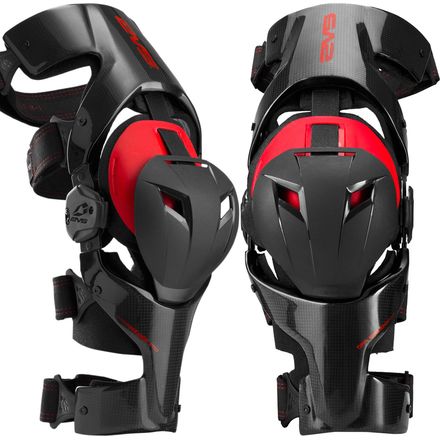 Motosport