HQhair.com has been at the top of online premium beauty since 1999. It's our priority to hunt high and low for the hottest products from around the world, so you can be the first to have the latest must haves.
CHRISTOPHE ROBIN CLEANSING PURIFYING SCRUB WITH SEA-SALT (250 ML)
Give hydration and relief to sensitive scalps with the Christophe Robin Cleansing Purifying Scrub. Soothing and diligent, the concentrated formula works to combat irritation and itchiness by removing dye residue and impurities, leaving behind a purer, cleansed scalp ready to promote healthy hair and growth.
$ 57.00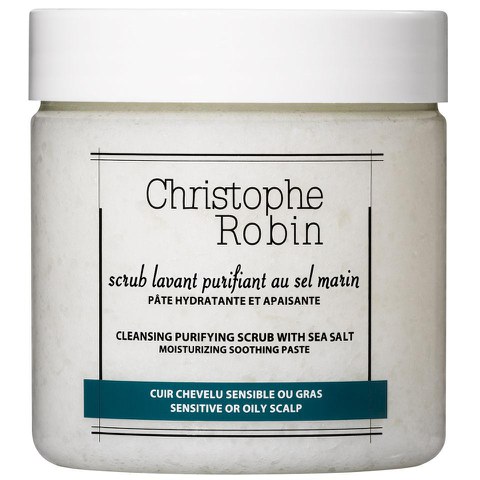 Hqhair