Giantmicrobes creates collective toys modeled on electron micrographs, enlarged a million times actual size. Each toy includes the micrograph image as well as information about the microbe it represents.
Graduation Brain Cell (Neuron)
Congratulate your graduates! Celebrate graduation with our signature Brain Cell plush donning a graduation cap and tassel! Product comes with a suction cup for hanging on room and car windows.
$ 7.95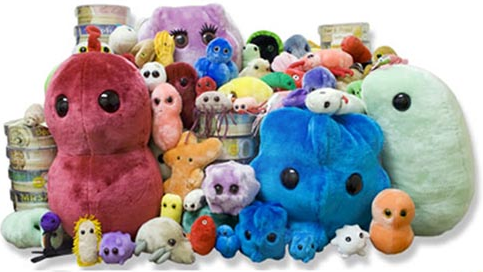 Giantmicrobes