Exante is a leading provider of nutritious low calorie meal replacements for fast weight loss, combined with healthy high protein snacks for effective dieting. Our philosophy is healthy living made simple through flexible meal plans to support those wanting to change eating habits and achieve their weight loss goals.
Exante Fruit Infuser Water Bottle 23oz.
Hydration, hydration, hydration! Our innovative water infuser adds a burst of fruity goodness to every sip, making staying hydrated even easier. The sleek and convenient design of our Exante water infuser is perfect for popping in your bag for H20 on the go.
$ 10.00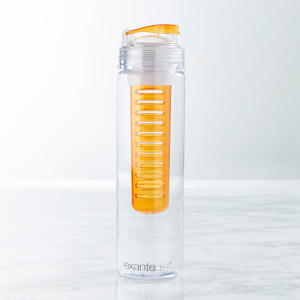 Exantediet