Since our inception, bliss has shaken up the spa world and today we are the global spa leader and innovator. With a deep understanding of individual skin and well-being needs from people all around the world, we deliver amazing results right along with smiles.
La mer blue heart limited edition creme de la mer 100ml
Born from the sea, the skin-transforming power of Creme de la Mer has become the stuff of legend. In a short time, the rich cream improves firmness, makes lines, wrinkles and pores become less apparent, and delivers skin that looks virtually ageless.
$ 465.00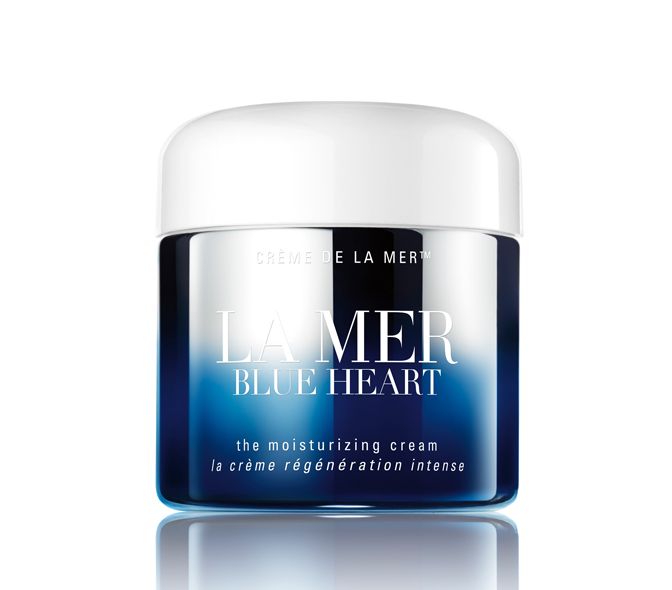 Blissworld