Ever since it was founded in 1976, L'OCCITANE has nurtured simple values: authenticity, respect and sensoriality. This is more than a philosophy; it is a commitment that, over the years, has influenced many of important decisions. All of our actions and choices are guided by a twofold desire: to preserve and to pass on.
Shea Intensive Hand Balm
Formulated with 25% shea butter to provide intense nourishing care, the Shea Intensive Hand Balm forms a protective film for dry to very dry skin. Enriched with allantoin, a naturally moisturising and regenerative ingredient, this ultra-rich balm absorbs into the hands when applied and massaged in. Use as a daily hand cream, or twice-weekly as an intensive hand mask by applying a thick layer to hands and leaving for 10 minutes before massaging excess into the skin.
£ 21.00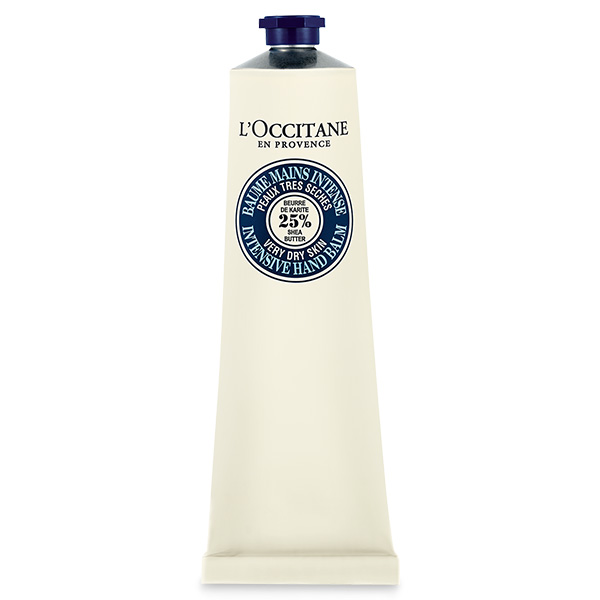 Loccitane