AV Trader is een webshop gespecialiseerd in de betere hifi. AV Trader onderscheidt zich op het gebied van kwaliteit, service en kennis. Ons aanbod bestaat uit gerenommeerde hifi merken.
Sennheiser Momentum Wireless
De geheel vernieuwde Sennheiser Momentum Wireless geeft de gebruiker volledige bewegingsvrijheid tijdens het luisteren naar muziek of het kijken van een film.
€ 399,00
Avtrader
Alibris UK strives to be the best online book, music & movie seller with a broad selection of over 100 million books, which includes thousands of independent sellers in the United Kingdom, Europe, and around the world.
Catch-22 by Joseph Heller
Edition - First.
Publisher - Simon & Schuster.
Published - 1961.
$15,007.00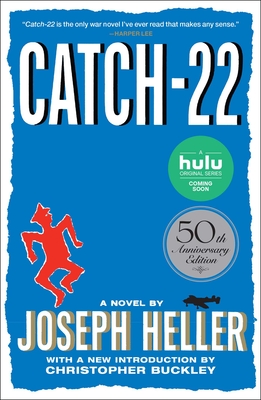 Alibris
DJM Music Ltd is now one of the UK's largest Musical Instrument Shops with a huge range of products for sale. A huge selection of Guitars, Drums, Percussion, and much much more!
Stagg 4/4 Solid Spruce Classical Guitar
The Stagg full size classical guitar with solid Canadian Spruce top is finished in a stunning natural high-gloss and is absolutely perfect for players aged 11+.
£ 110.00
Djmmusic