Sports Experts stores offer a dynamic environment concerned about filling the needs of active families and the aspiration of the most passionate sport enthusiasts. Stocking a vast range of clothing, shoes and sports equipment of renowned and exclusive brands at competitive prices, Sports Experts represents an exceptional value for the consumer.
ARC'TERYX Therme - Manteau à capuchon pour homme
Le manteau à capuchon pour homme Therme de Arc'teryx allie la protection d'un manteau technique à l'allure urbaine. Il est fait de polyester avec une membrane imperméable et respirante en Gore-TexMD. L'isolation de duvet 750 et de CoreloftMC synthétique procure le bon isolant au bon endroit avec les technologies Down Contour ConstructionMC et Down Composite MappingMC.
849,99 $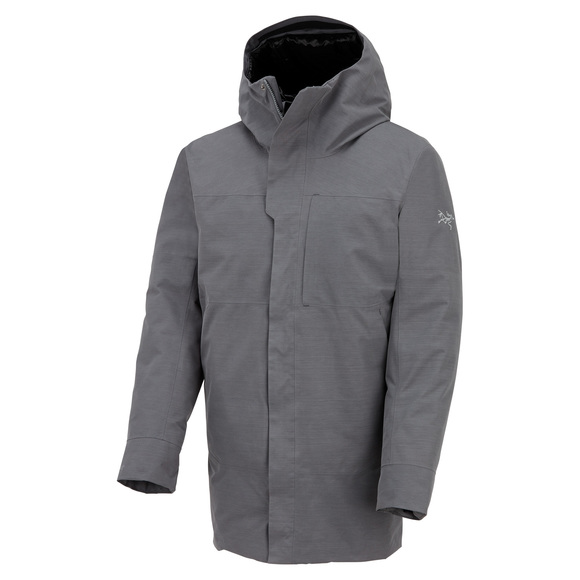 Sportsexperts